Discover German with Edunova!
Edunova has been empowering students for more than 8+ years with high-quality German education, experienced instructors, and proven methods.




Discover German with Edunova!




Learn From The Experts
Discover German with Edunova!

German Language Courses to Help You Explore The World
The teacher was really humble and caring never scolded us. I loved the way of her teaching and it was brilliant over all. I know a lot about German now and I am really happy with my learning experience 🙂
I am a student of A1 batch. Truly the teaching methodology of this school is excellent. The efforts taken by the instructor is always appreciable. As the batch size is limited the individual is been involved in daily activity.
My experience at Edunova School of languages has been the best till date. It provides a platform for everyone including the teachers to engage themselves in a very meaningful way with the language.
Our interactive teaching method engages you in the learning process so that you learn
communication skills and develop confidence quickly.
Signing up with free trials can help you findthe right online education provider.
Experience the world of language learning with Edunova School of Languages – apply now for an engaging demo class!
Your data is safe with us!
Do yourself a favor and head over to Instagram to follow @Scuola!
Check our featured posts down below.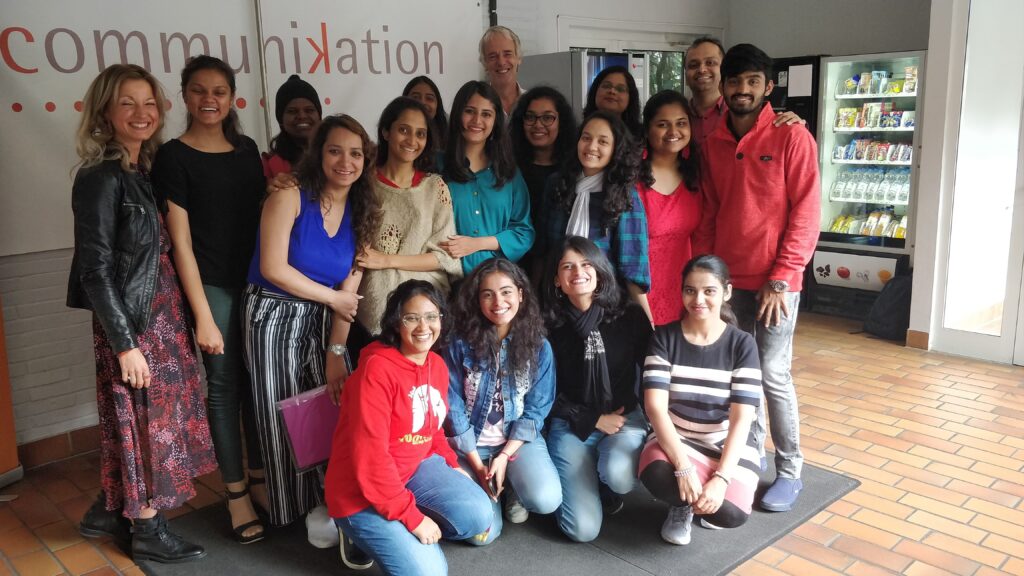 India's Favorite Language School
These USPs highlight Edunova School of Languages as a reputable institution that prioritizes effective, enjoyable, and comprehensive language education.